POLISH MEDICINES VERIFICATION ORGANISATION
The obligation to create the organisation by the representatives of the pharmaceutical industry results from European Union's regulations aimed at preventing drug falsification that threatens the health and lives of patients. Similar organisations have been established in all EU countries.
The Polish Medicines Verification Organisation (KOWAL) was established on 5th July 2017. The foundation has created and has been managing the Polish Medicines Verification System (PLMVS), which is part of the European Medicines Verification System (EMVS).
This is the first IT project implemented on such a wide scale in the healthcare system. It is unique in the pharmaceutical industry and the first one at such a high IT level in Europe.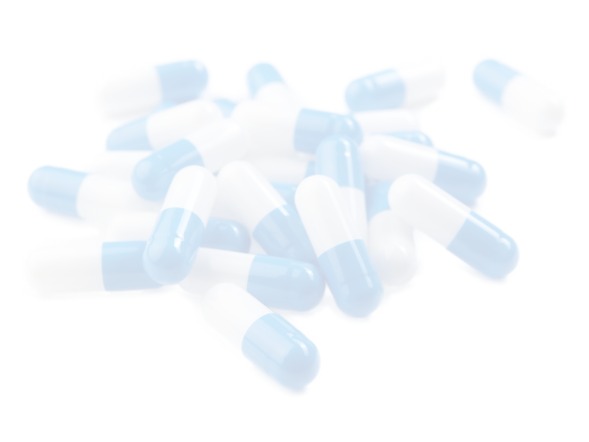 The Polish Medicines Verification Organisation is composed of the following entities:
• the Polish Pharmaceutical Chamber (NIA)
• the Employers' Union of Innovative Pharmaceutical Companies (INFARMA)
• the Polish Association of Pharmaceutical Industry Employers (PZPPF)
• the Association of Parallel Importers of Medicinal Products (SIRPL)
• the Association of Polish Pharmaceutical Wholesalers Employers (ZPHF)
Affiliated organisations include:
• GS1 Poland
• the Polish Hospital Federation
• the Polish Association of Self Medication Industry
• the PharmaNet Association of Pharmacy Employers
Before 9th February 2019, the KOWAL Foundation organised a pilot phase of the project, conducted training sessions and developed a number of instruction materials helping the end users to prepare for the implementation of the system.
After the PLMVS system was launched, the Foundation team has still been conducting training sessions on serialisation and promoting the slogan "TOGETHER FOR PATIENT SAFETY" to educate market players.